original janger is strong and tough and perfect for hanging jeans.
original janger presents merchandise clearly and takes up far
less space than the traditional clip hanger.
Added in the factory so merchandise is delivered ready
to hang and stays on the garment when trying on.
janger it in 3 simple steps...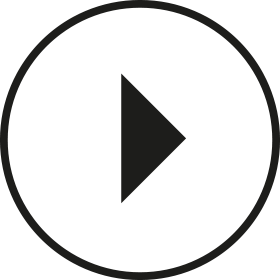 ...watch the video.
special tooling allows for branding
and size information options.
infinite design options
from studio janger.
Our simplest version of the original janger has a recessed oval
for the application of colour-coded sizing.
Secured with a nylon string that keeps the janger attached to the garment
for trying on - making it quicker and easier to rehang in store.